Technology startup pioneer Jufo Peltomaa is Innofactor's new CTO
03.10.2019 10:00 EEST (UTC +3)
Press Release
For Immediate Release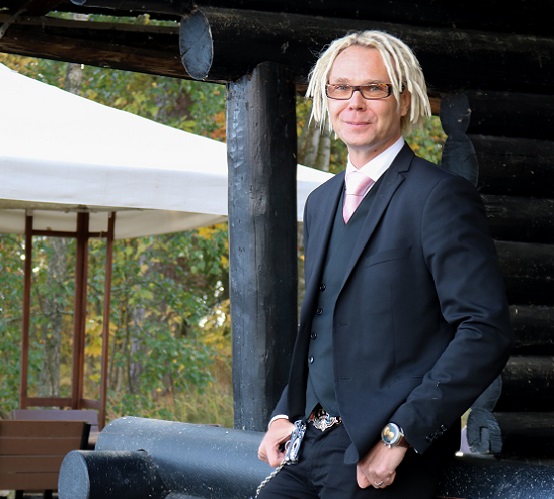 Jufo Peltomaa, a successful technology startup serial entrepreneur, has been appointed as Innofactor's Chief Technology Officer (CTO) as of October 28, 2019. In his position, Peltomaa will be responsible for Innofactor's operations regarding innovations, offering development, and technology partnerships. He will be a member of the Executive Board and will report to CEO Sami Ensio.
Peltomaa has been involved in setting up several successful technology companies. The latest of these is Immersal, a pioneer in the field of augmented reality, in which he has held various managerial positions. Before this, Peltomaa was involved in setting up the artificial intelligence and robotics developer ZenRobotics, in which he was also the marketing and communications director and a member of the board of directors. Additionally, Peltomaa is one of the founders of Hybrid Graphics, which developed graphic systems for mobile devices. He also had a successful career in the advertisement agency SEK & Grey in 1990s.
"I am enthusiastic about Jufo joining us. His background will provide great support to the development of Innofactor's offering. Jufo's strengths include acting as a bridge builder between technology and customers. He has an extensive network consisting of people in various technology companies, and he is great at forming partnerships. I believe Jufo will bring a huge amount of inspiration, growth mindset, and a fresh breeze from the startup world to Innofactor," says Innofactor's founder and CEO Sami Ensio.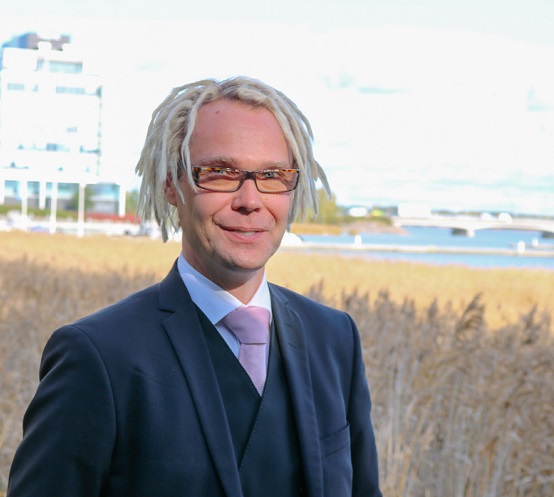 "It is great to once again jump into an environment that is totally different from what I am used to. My tasks will include, for example, catalyzing innovations, scouting markets for new high technology solutions, and energizing customers, our own team and interest groups. The company already has more than enough extensive technological know-how, so combining old and new know-how and mindset will surely produce wonders. I believe my previous experience in areas such as artificial intelligence, augmented reality solutions and IoT will be useful for Innofactor's business," says Jufo Peltomaa enthusiastically.
For more information
Sami Ensio, CEO
Innofactor Plc
Tel +358 50 584 2029
sami.ensio@innofactor.com

Jufo Peltomaa, CTO
Innofactor Plc
Tel +358 44 772 5291
jufo.peltomaa@innofactor.com
LinkedIn, Twitter: @JufoPeltomaa
Innofactor
Innofactor is the leading driver of the modern digital organization in the Nordic Countries for its over 1,500 customers in commercial, public and third sector. Innofactor has the widest solution offering and leading know-how in the Microsoft ecosystem in the Nordics. Innofactor has approximately 600 enthusiastic and motivated top specialists in Finland, Sweden, Denmark and Norway. In 2014–2018, the annual growth of Innofactor's net sales has been approximately over 14%. The Innofactor Plc share is listed in the technology section of the main list of NASDAQ Helsinki Oy. www.innofactor.com #ModernDigitalOrganization