Microsoft Dynamics Field Service
Automate your field service and achieve improved customer experience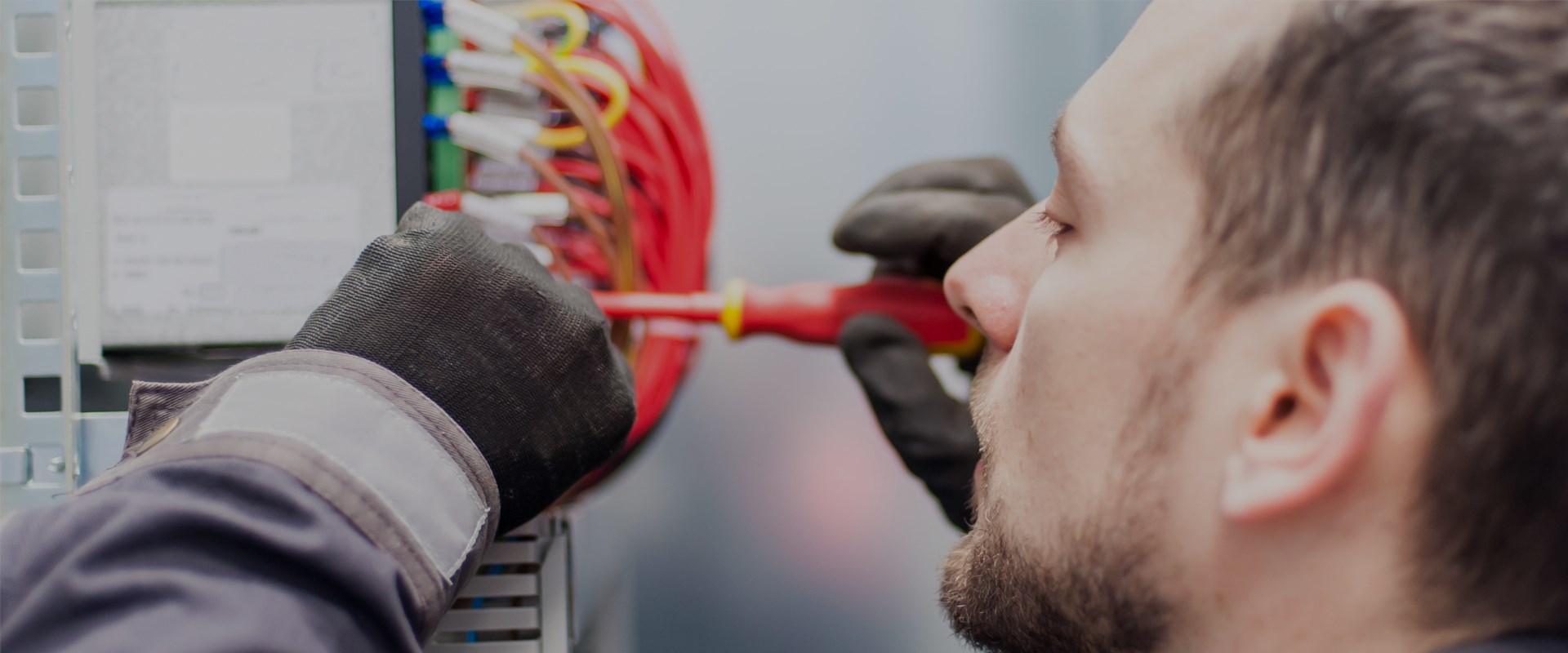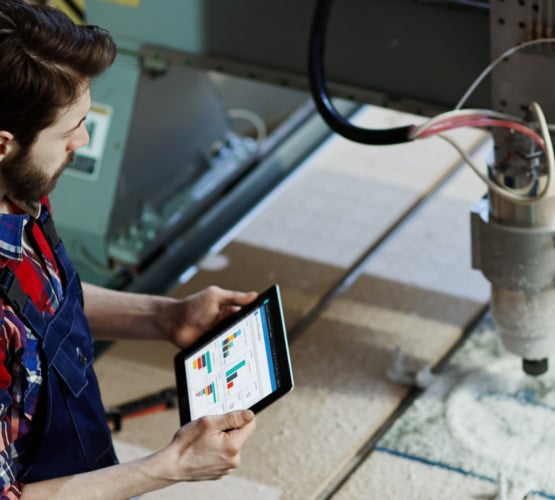 Achieve higher productivity with automation
Create and assign tasks to employees who are available and nearest to the customer. In case the needed spare parts are not in stock, the solution will make an order and alert the assigned team once the parts have arrived. Receive notifications and automated service assignments when the warranty-covered service time is approaching. Take advantage of Power BI dashboards with service KPIs to make sure service level agreements are met or exceeded and inventory is performing in optimum level.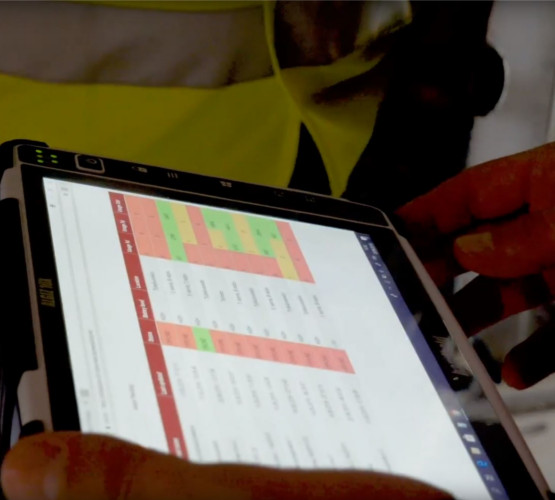 Use IoT to enable data-driven resource optimization
Innofactor can provide you an IoT solution that is integrated with your Field Service operations. Whether it's cars, tools, capacity or other resources that you want or would need to monitor, we can make it happen. Receive visibility to analytics and benefit from actionable insights that enable data-driven decision making.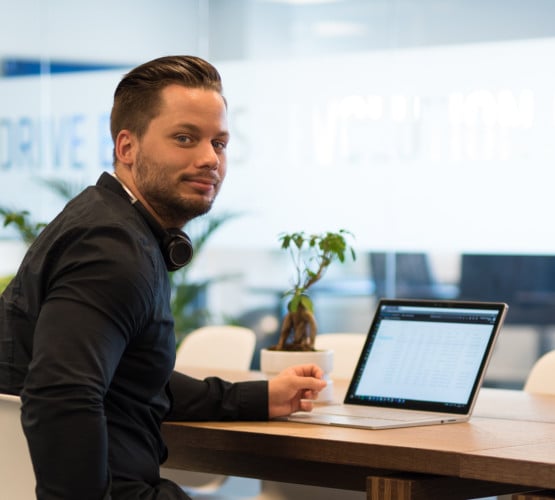 Enhanced visibility for your technicians and customers
Give your technicians a comprehensive view of the customer's equipment history and details. Receive a clear overview of the available spare parts and of future orders' arrival. In addition, the solution will allow you to generate more accurate invoicing, as relevant data regarding the service is visible across your organization.
Your customers will have access to their own portal where they can approve estimates, get visibility of the service's stage and receive an estimation for the repair completion. All the needed details of performed repairs are visible, making the invoicing transparent.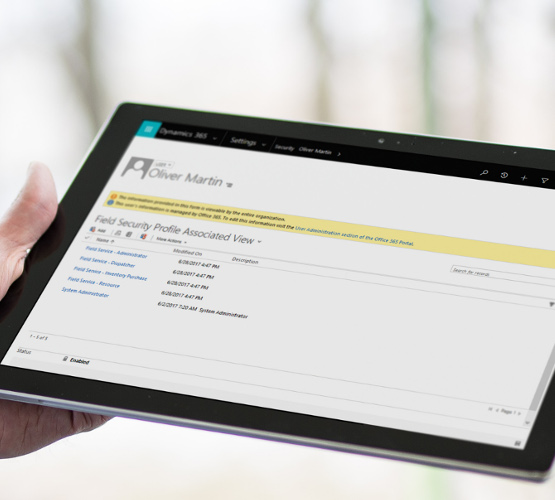 Seamless connection with your existing IT environment
Microsoft Dynamics Field Service offers support for various roles, such as dispatcher, technician, administrator and inventory purchaser – in addition you can create your own roles that suit your business.
Active Directory -enabled single sign-on (SSO) allows your IT professionals to control the user rights making it easy for your employees to access the service even with mobile devices.
Microsoft Dynamics platform supports several API's and uses web standards such as Java, .Net and HTML, allowing cost-efficient integration and customization.