Cloud Infrastructure, Governance, Security & ePrivacy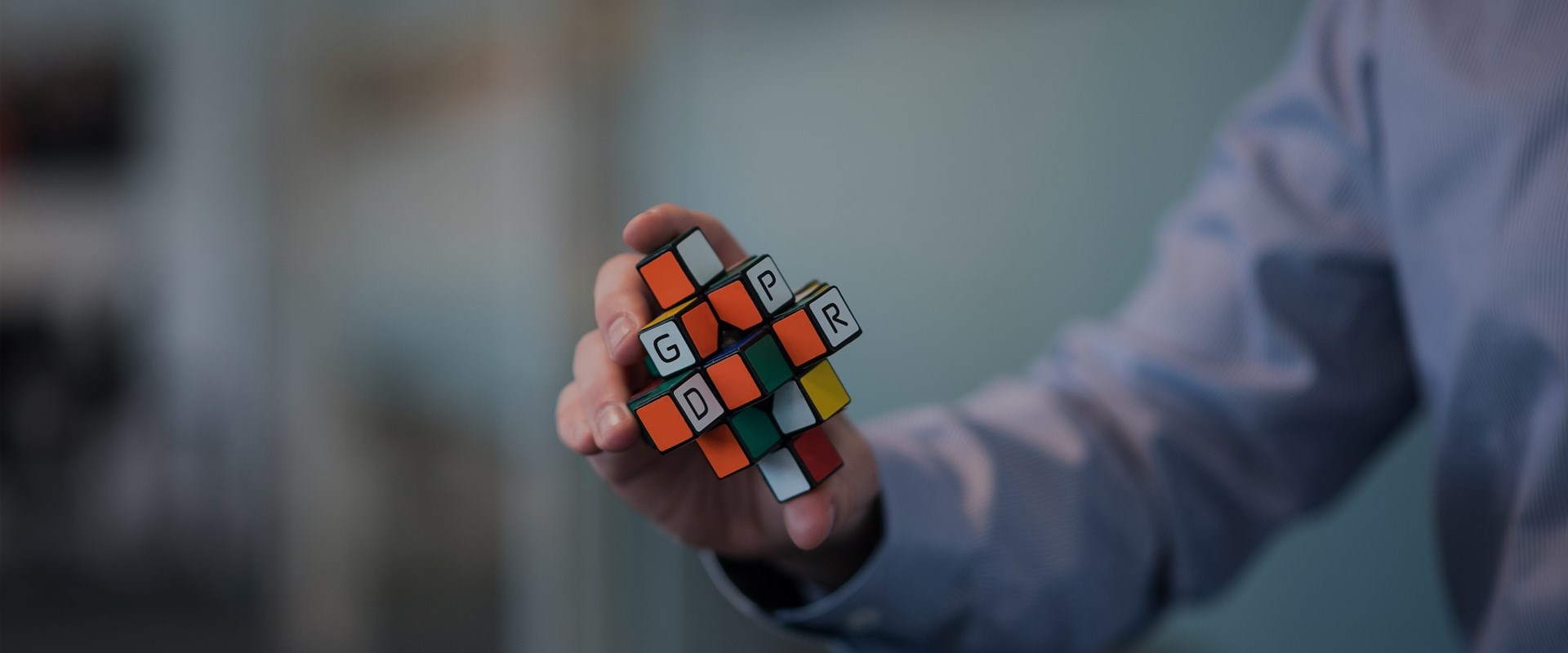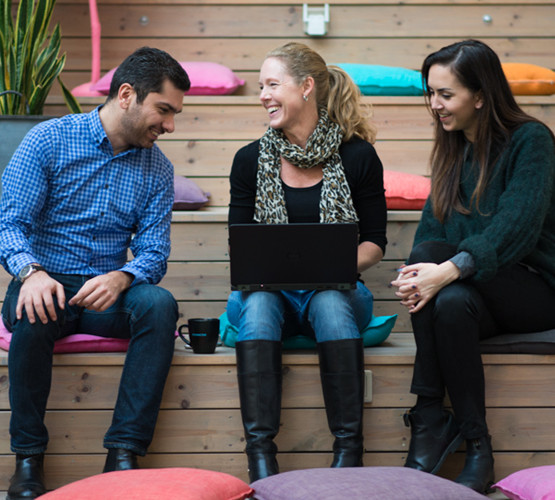 We'll help you to successfully design, implement and utilize cloud services
Innofactor Cloud offering and service model are based on Microsoft cloud technologies. Making full use of cloud based solutions is no longer a privilege of large enterprises as flexible cloud based operative models now bring services like advanced analytics applications available for smaller organizations, too. The best benefits of cloud service development can be made available to everybody without major front-end investments, and they enable fast cloud service experimenting.
Assess your cloud readiness
Define your cloud solution roadmap
Choose the right solutions that meet your needs
Define the governance to stay in control and compliant
Deploy and migrate your solutions to the cloud in the right way
Adopt your new cloud solutions and engage your employees, developers and IT
Cloud-era's security threats you want to be aware of
Downloadable report reveals how up-to-date tools and processes can help you get rid of uncertainty, get the most out of your resources and increase productivity of your employees.
Download the report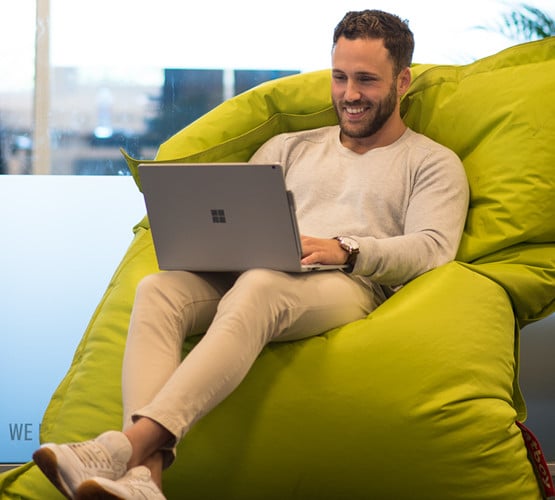 Choose the leading Nordic Public Cloud experts who won't leave you hanging dry
Innofactor offers holistic offering consisting of cloud technologies, hybrid environments, identity management, equipment and service management, data security, continuous services, continuous service development and licenses. We have developed our offering and a service model based on Microsoft platforms. These platforms develop continuously enabling our customers to stay at the forefront of competition.
Network of Leading Nordic Cloud experts
Multiple deployments
Productized scripts and deployment models
Ready-made GDPR components and services
Strong linkage with Microsoft through our expert networks (Most Valuable Professionals, MVPs)
Get to know our customer stories for cloud governance and secure cloud platform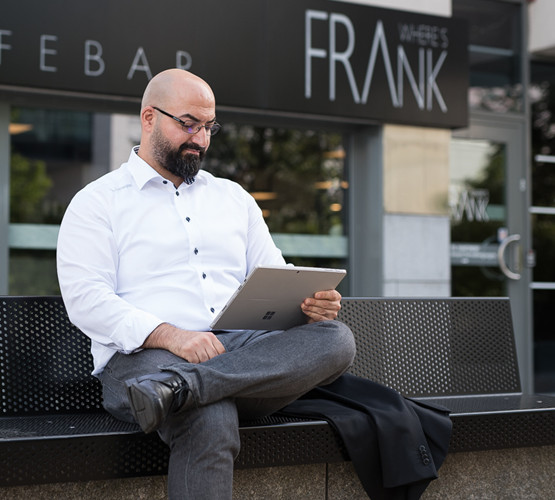 The Innofactor GDPR Solution for Microsoft Dynamics 365 for Customer Engagement
Innofactor is happy to announce the availability of a GDPR solution for Dynamics 365 for Customer Engagement. The Innofactor GDPR-solution for Dynamics 365 was originally created as an addition to the CRM based Membership Management System used by several Swedish Trade Unions in order for them to comply with the new General Data Protection Regulation. Try out our new solution by clicking the link below!